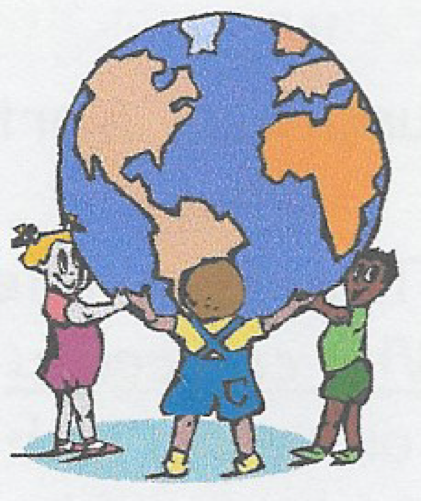 In Nunthorpe, Mothers' Union hopes to express its Christian faith, through Pram Service, by supporting families by sensitively spreading the news of a God who loves and cares for us all.
Pram Service meets each Thursday during school term time from 10.00am to 11.30am.
After a short service of stories, songs and prayers the children play while parents and carers enjoy refreshments and fellowship.
All parents and carers with children under five are very welcome to join us. Please check on the Calendar page for times of the service.
Contact: Edith Dobson 01642 318902